Welcome to the Soulmarks gallery, where photography transcends beyond a mere portrait, capturing the essence of the human soul in every frame. Our gallery stands as a testament to the artistry and passion that goes into every session, each image radiating a unique and profound story waiting to be explored.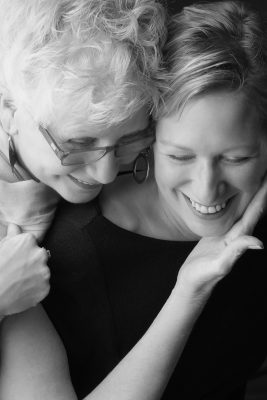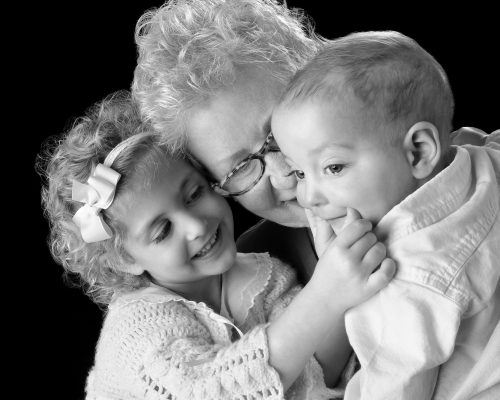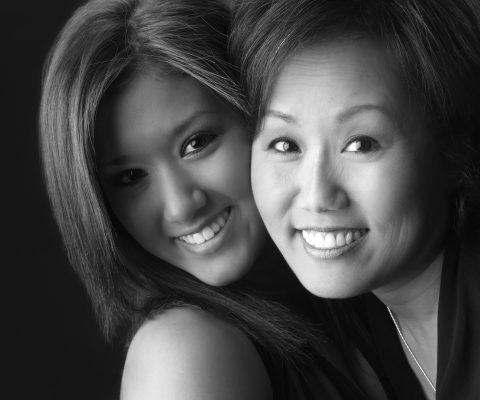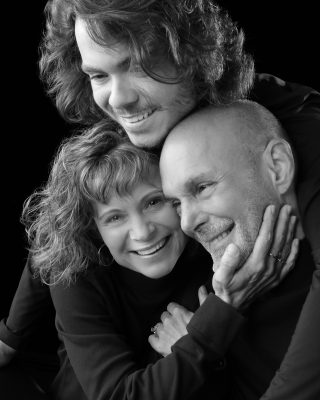 We  specialize in creating timeless and heartfelt family portraits that will cherish the unique story of your loved ones for generations to come. From the tender moments shared between parents and children to the joyous laughter echoing through generations, we skillfully capture the soulful connections that make your family truly extraordinary. With a keen eye for detail and a passion for immortalizing emotions, Soulmarks transforms your cherished memories into stunning works of art. Embrace the beauty of togetherness and let our photography be the keepsake of your family's journey through life. Let your soul's story shine through Soulmarks Photographic Portraits!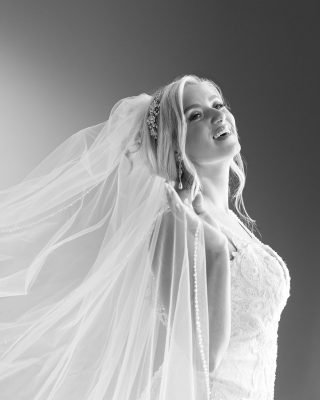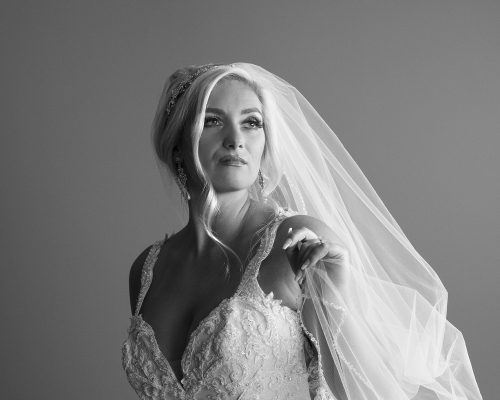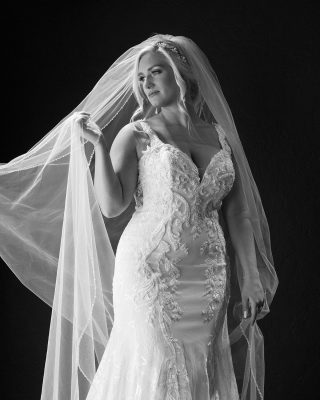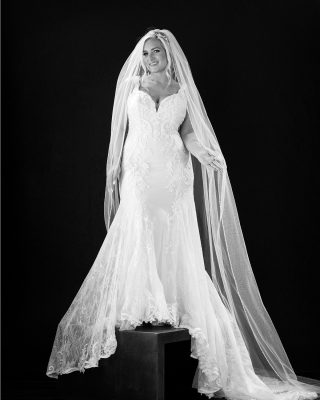 Your wedding day is a once-in-a-lifetime celebration of love, and at Soulmarks we are dedicated to capturing the essence of your radiant beauty and the profound emotions of this special occasion. With a keen eye for detail and a passion for storytelling, we create stunning, personalized portraits that encapsulate the uniqueness of each bride. Our handcrafted portraits not only showcase your resplendent bridal attire but also illuminate the soulful connection between you and your partner, freezing those fleeting moments forever….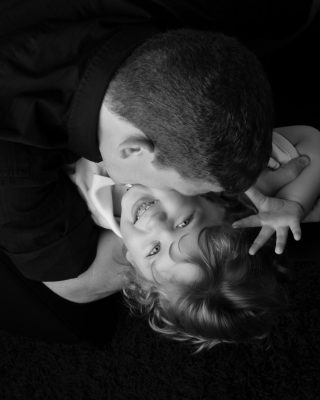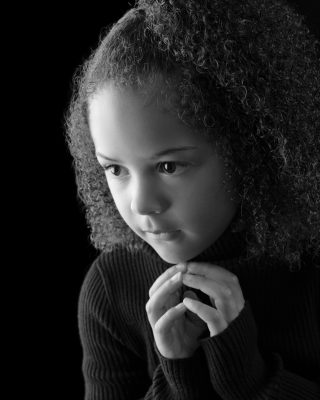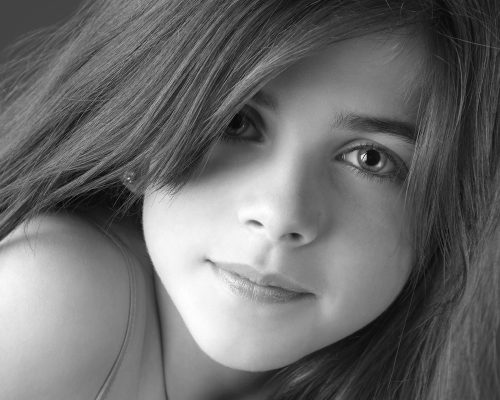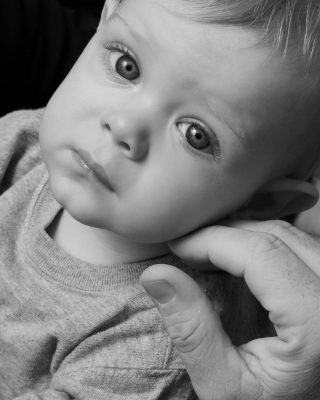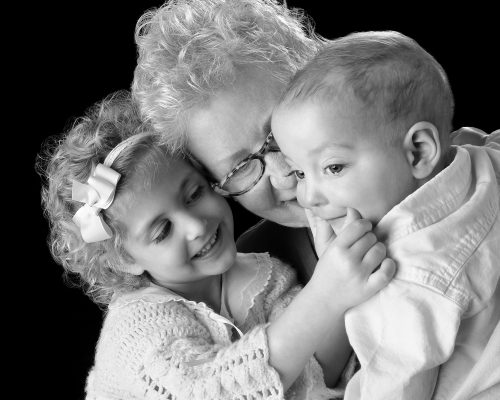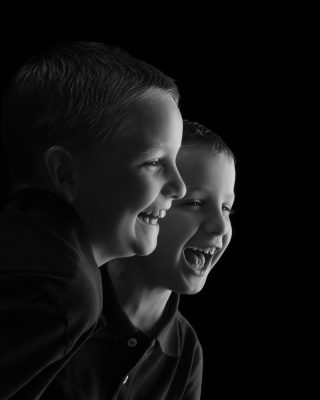 Our passion lies in capturing the essence of childhood through enchanting portraits that evoke pure joy and cherished memories. At Soulmarks, we understand that children are a canvas of innocence and wonder, and our skilled photographers skillfully craft each image to immortalize their unique personalities and fleeting moments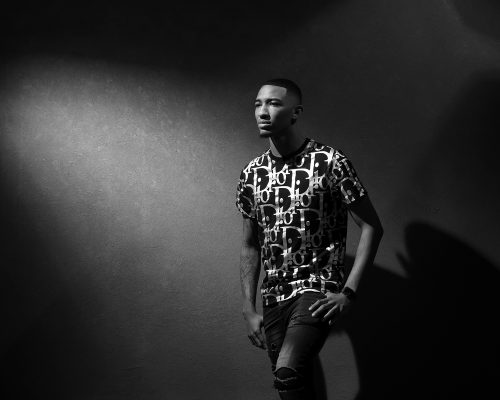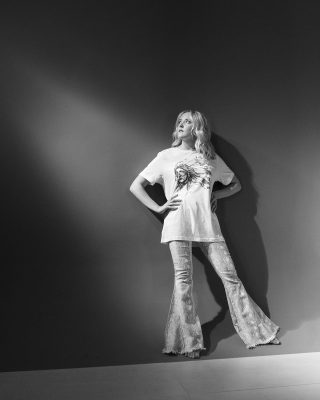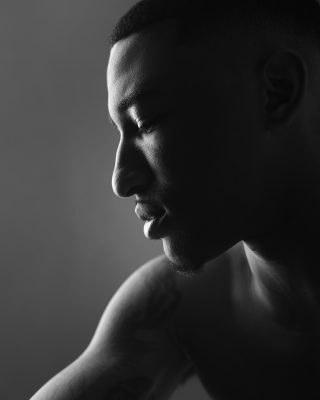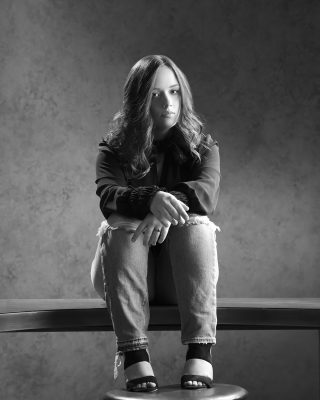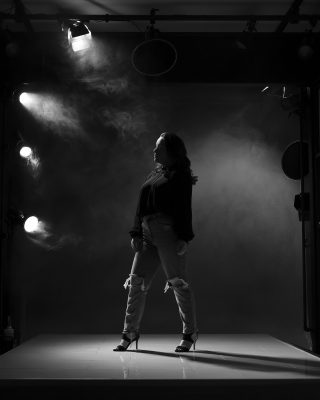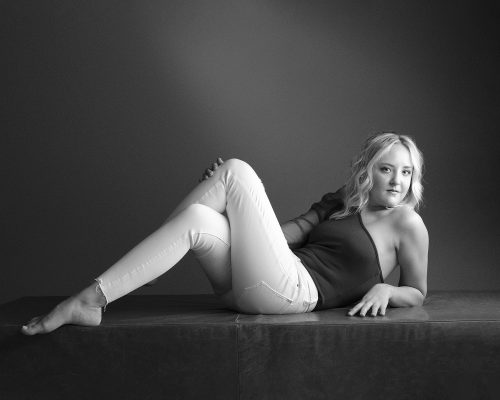 Whether you want to reflect your individuality, passions, or achievements, we will ensure your personality shines through each frame. We promise to deliver stunning, high-quality images that truly capture the essence of your unique journey. Celebrate this pivotal milestone with Soulmarks Photographic and let us create a collection of senior portraits that you'll proudly share with friends and family for years to come.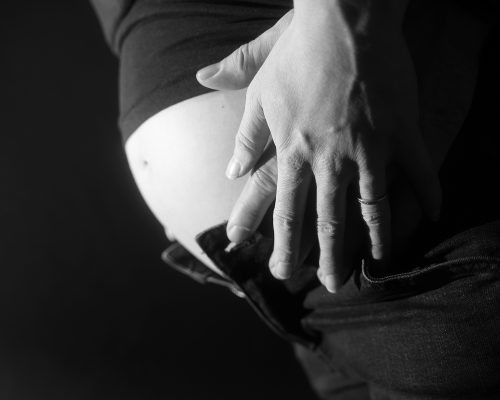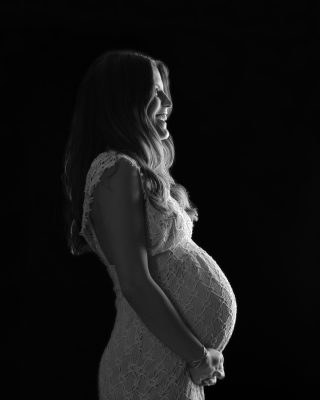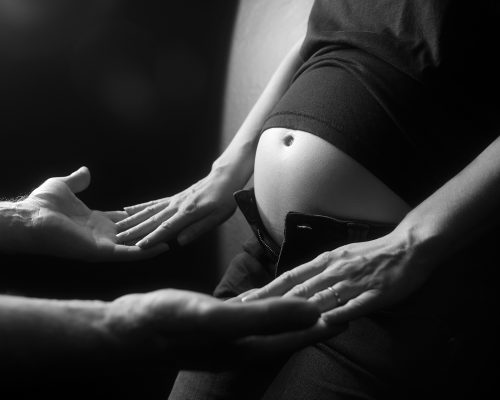 Capture the radiant essence of motherhood with Soulmarks  exquisite portraits of maternity. We understand the profound beauty and emotion that comes with this remarkable journey, and we strive to create timeless artworks that encapsulate the tender connection between mother and child.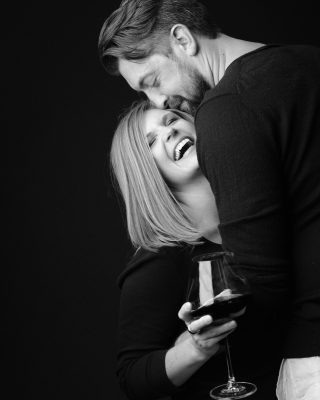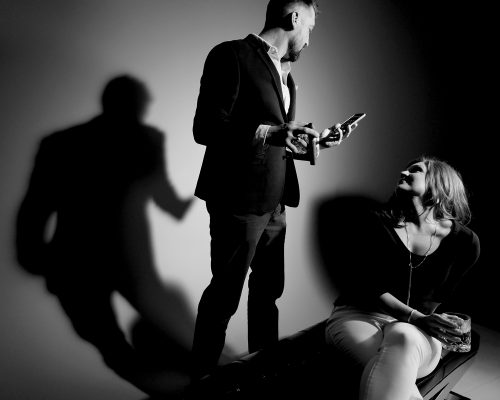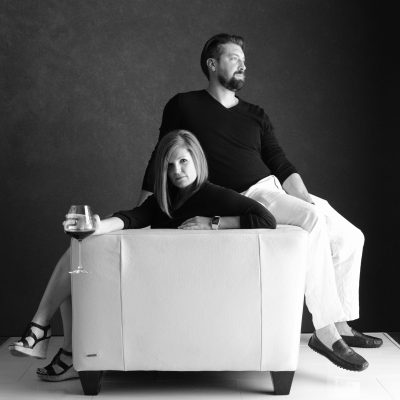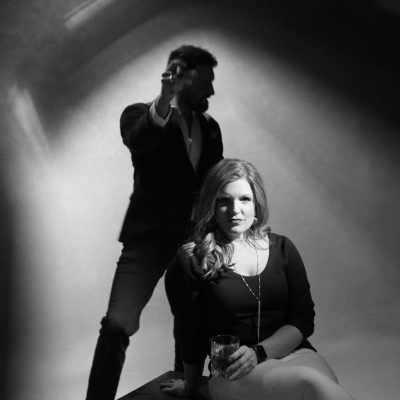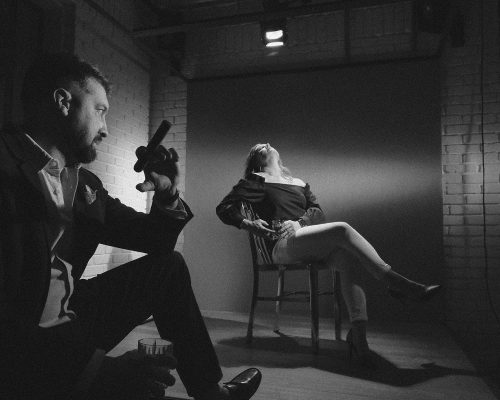 Our engagement portraits are the perfect way to immortalize this special chapter in your journey together. With a keen eye for detail and a passion for storytelling, we will skillfully craft images that reflect the true emotions and connection between you and your partner. From intimate candid moments to breathtakingly posed shots, we aim to create timeless and authentic portraits that will be cherished for a lifetime. Let us turn your love into art as we embark on this creative adventure together, ensuring that every glance, smile, and touch is preserved forever in stunning imagery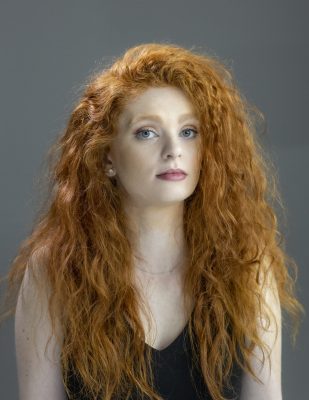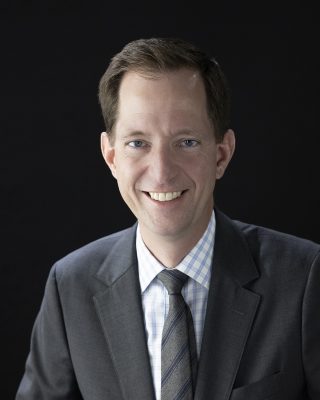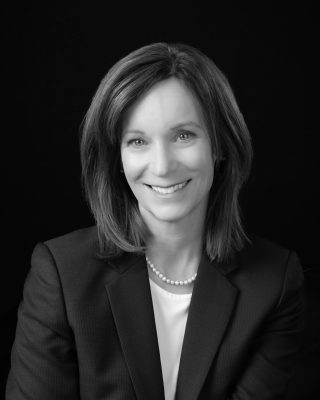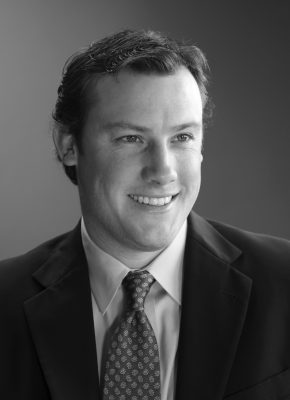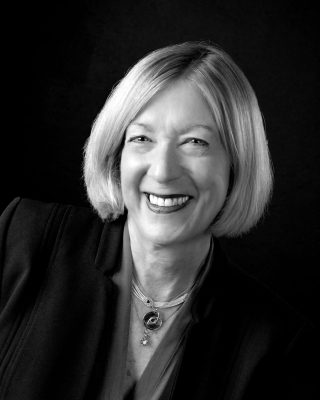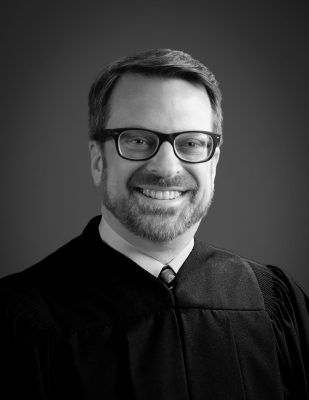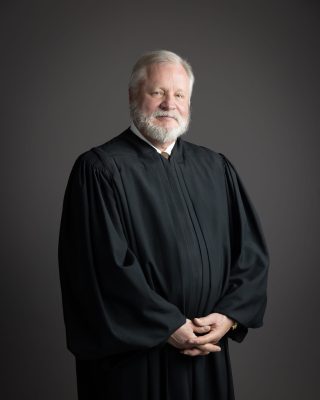 Whether you're a professional looking to elevate your personal brand or an aspiring actor seeking to make a lasting impression, our artistic approach and attention to detail ensure that your soul shines through every photograph. With Soulmarks Photographic, you'll have captivating portraits that leave a lasting impact, making you stand out in a competitive world. Unleash the power of your true self with Soulmarks Photographic and watch as your personal brand reaches new heights.